7 Best Sustainable Fashion Books: (Un)Learn & Get Inspired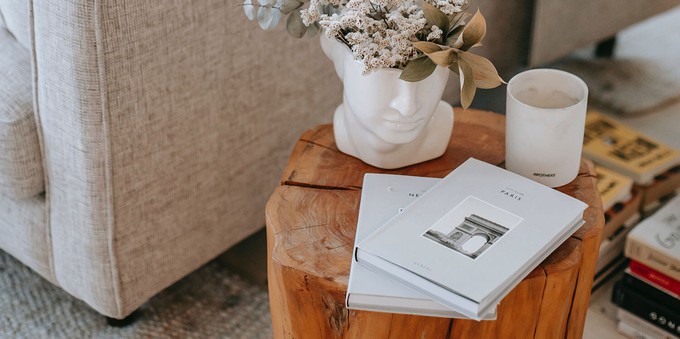 Looking to learn more about ethical clothing? We've compiled a list of the best sustainable fashion books to help you find the right next read for you.
Psst: if you keep one as a coffee table book or right on display, it can also be an excellent conversation starter!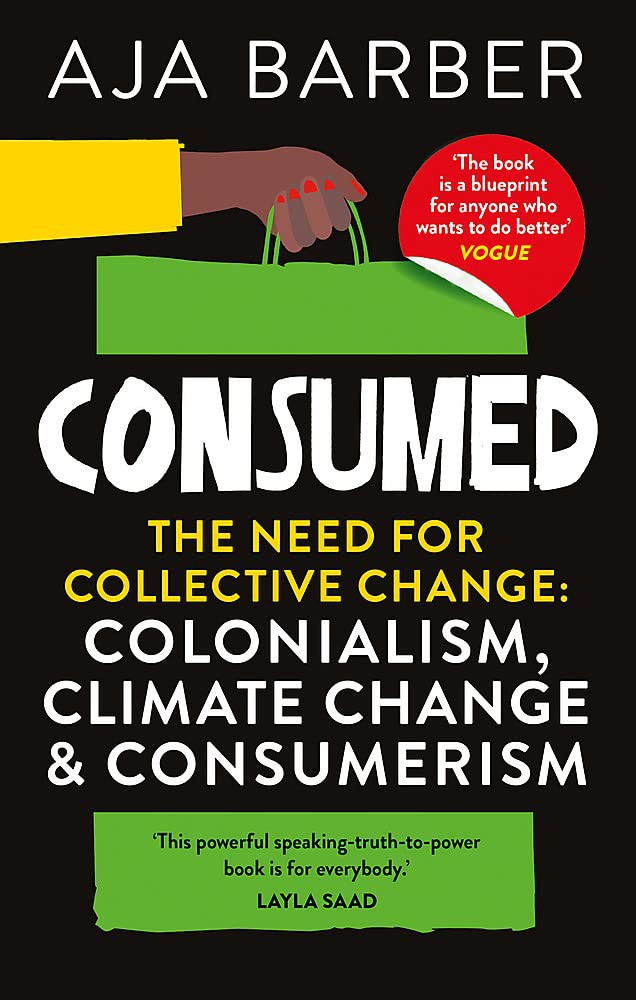 One of our favourite ethical fashion bloggers and activists, Aja talks a lot about intersectionality.
And that's exactly the focus of this fashion sustainability book: how the fast fashion industry has been profiting from a system rooted in slavery, racism, and wealth inequality, from garment factories to corporate offices.
Best sustainable fashion book to: understand the bigger picture and look at the textile industry from an intersectional point of view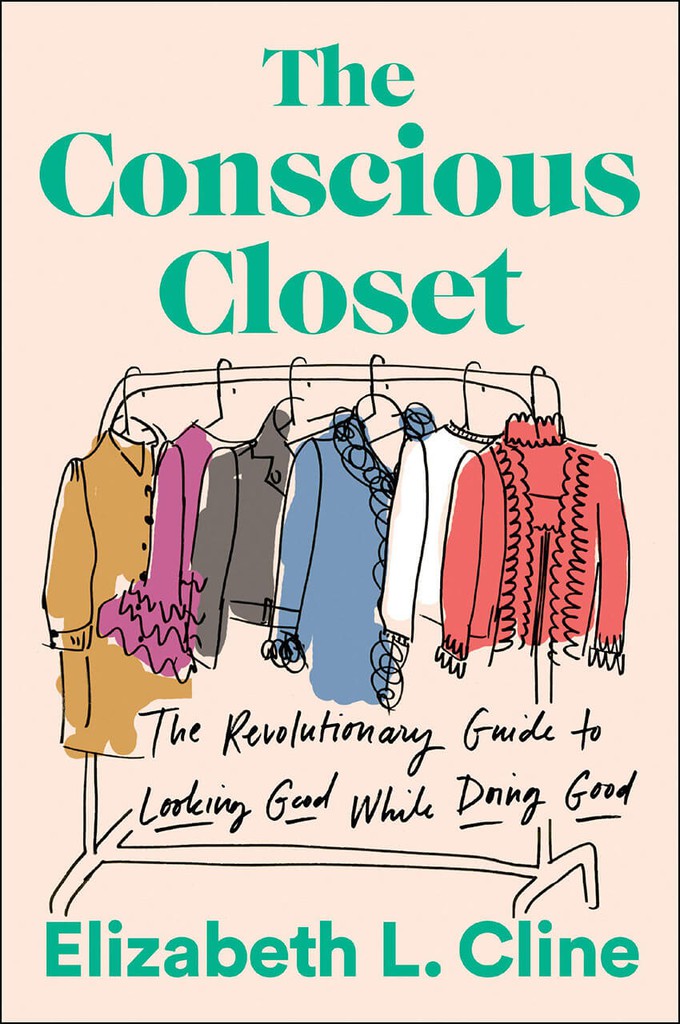 This book will help you ditch fast fashion and its unsustainable consumerism.
Written by a journalist and clothing resale expert, it's a practical guide on creating and maintaining a sustainable wardrobe.
It also covers wider topics (like the Fashion Revolution) that'll help you put it all in context.
Best sustainable fashion book to: make a practical change to your wardrobe, step by step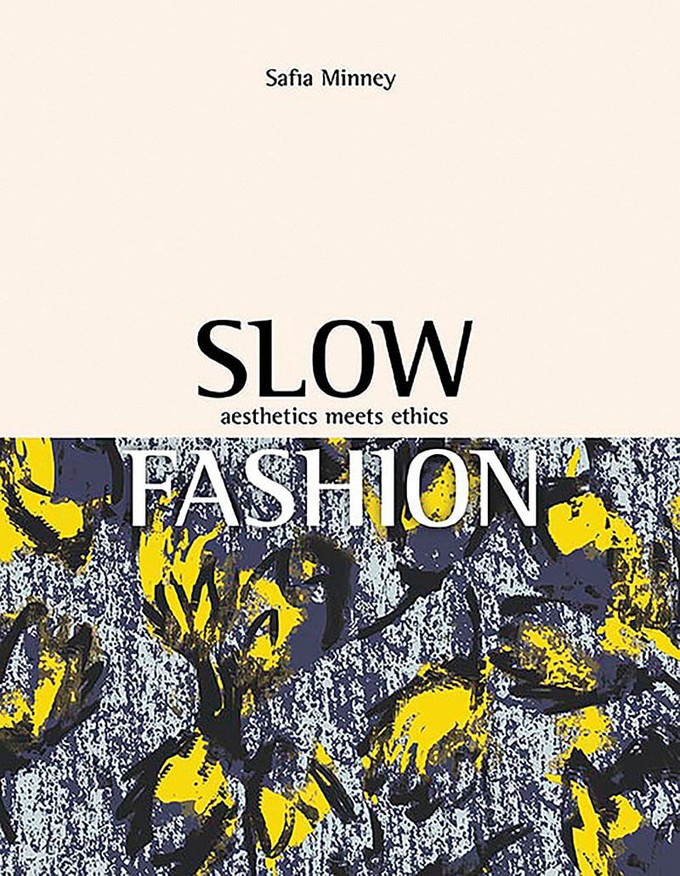 Safia is the founder of People Tree, the ethical clothing pioneer, and she has written some of the best books about sustainable fashion.
In this one (full of colourful photos and illustrations), she especially encourages you to be part of the change.
How? By shining a light on small and bigger trailblazers, from designers to brands and eco-concept stores.
Best sustainable fashion book to: get inspired and showcase on your coffee table
To really understand the importance of a sustainable approach to fashion, it's helpful to start by learning about… its evil cousin.
This book will open your eyes to the horrors and high cost behind cheap fast fashion clothes.
It'll also inspire you by telling you more about the designers, activists, and brands fighting for change.
Best sustainable fashion book to: understand the impact of fast fashion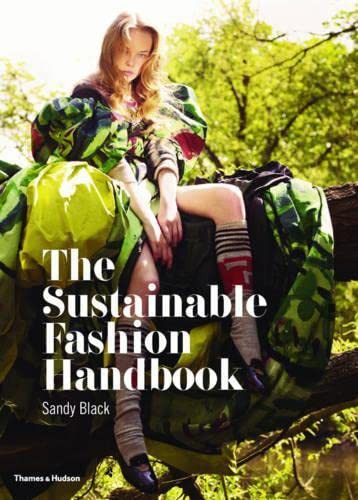 Well, it's in the name! Divided into digestible articles and chapters, this stylish fashion sustainability book offers you a comprehensive overview of this industry and mindset.
It's full of interesting essays and input from designers and leading personalities in the fashion and sustainability industry.
Best sustainable fashion book to: learn while making a statement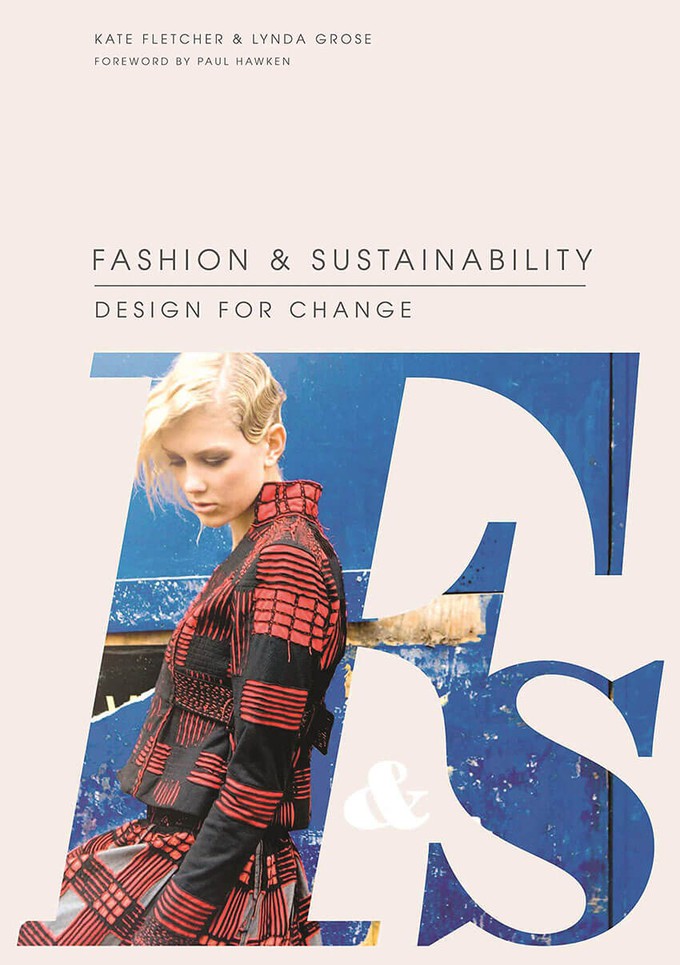 As well as being an eco-conscious consumer, are you considering a career in fashion? Perhaps you have (or are working towards) your own brand?
This is probably the best sustainable fashion book for designers and people inside this industry!
It talks about bringing positive changes throughout the garment's lifecycle, transforming the actual fashion system radically, and looking at the role of designers in a different light.
Best sustainable fashion book to: make an ethical impact as a designer or brand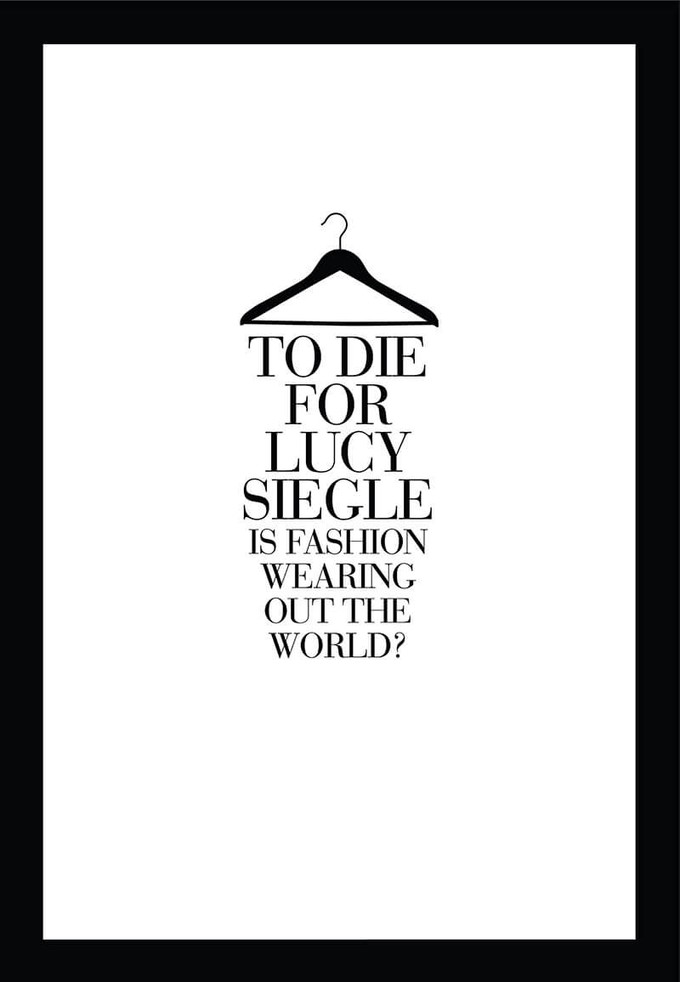 Based on extensive research and fieldwork, this book shows you what's actually hiding behind cheap clothes, like modern slavery conditions, environmental degradation, and a lack of animal rights.
Still, it also includes helpful advice to start making a difference.
Best sustainable fashion book to: dive into a more philosophical analysis
Enjoyed this? Help your friends take the right first step by sharing our list of sustainable fashion books on your socials!
And start receiving our tips and inspiration to make even more ethical fashion choices.
---
Ready to take the first step towards a more sustainable wardrobe? Here are some practical tips to ditch fast fashion and discover ethical alternatives.
More isn't always better! Let us show you how to declutter your wardrobe and make it more sustainable with fewer high-quality pieces that really match your style.
Looking for an interesting, educational watch? Discover the true cost behind a £2 t-shirt with the best fast fashion documentaries. Spoiler alert: it's very high.
Project Cece is a platform that collects ethical clothing from different webshops on one website. Take a look in our shopping section and find the clothing that fits your style, budget and values!