7 Sustainable Activities to Make a Difference & Make Friends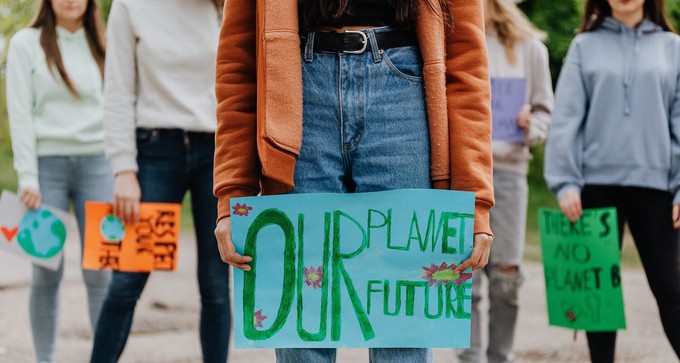 You realised you really care about the planet and social issues (go, you!). You're now armed with a genuine desire for positive change (we can feel your energy from here). But… you have no one to share it with (ouch).
At first, supporting sustainable or activist causes can feel pretty lonely. It doesn't have to, though!
Finding your tribe makes it all easier and even more worth it.
So, here are some sustainable activities and social things to do to meet new people who care about the same causes.
1. Join a beach clean or other clean-up events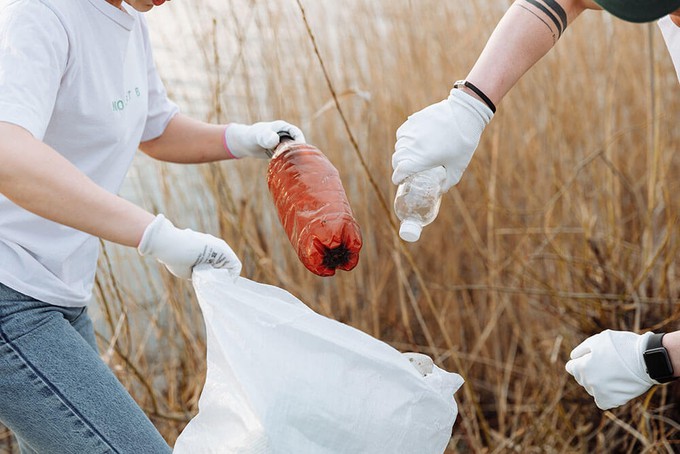 Maybe you've seen them before: a group of people picking litter and removing plastic from the sea, beach, or around town—sometimes wearing high-visibility jackets in the same colour.
Next time, why not approach them and ask them how you can join them?
Even better, take action today by looking for the next clean-up event in your area.
Some good places to start are:
or you can just google "clean-up events in [your town/area]."
2. Find a local Meetup event about sustainability or social issues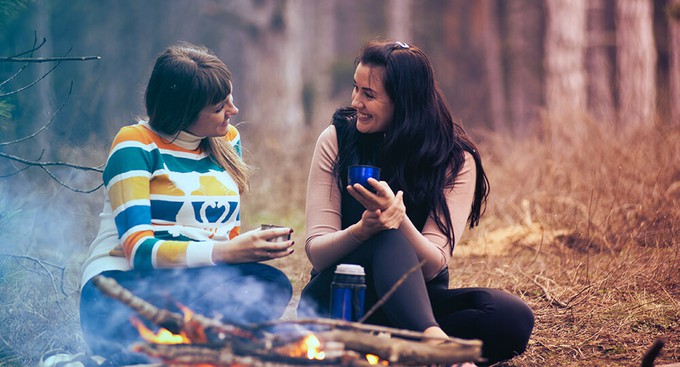 Talks, workshops, drinks with discussions around a specific theme…
There are all kinds of sustainable activities and social things to do to meet new people who share your ethos.
And the best part? We bet they're already happening in your area!
Meetup is a fantastic platform to find them.
All you have to do is type a relevant keyword like "sustainability, planet, climate change, social justice, human rights" or something more specific like "LGBTQ+ rights or anti-racism."
You can then filter your results by Events or find Groups that organise those Meetups regularly. In that case, follow them so as not to miss them.
And then… turn up, and get ready to make a difference and make friends!
Honestly: don't worry if you don't know anyone. Most people will be in the same boat, and those events are literally designed to help with that.
3. Join a protest, demonstration, or activist group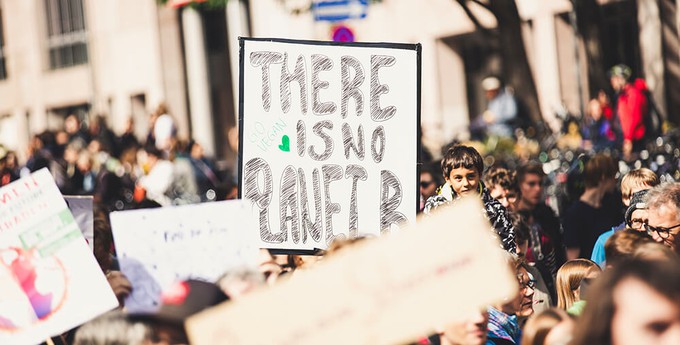 Is there a specific cause you care about? Something that makes your heart sing or your blood boil?
Then, your best move is to join an activist group full of people who feel the same. Their website will probably have a list of upcoming events and ways to get involved.
Basically, the perfect opportunity to make a difference, meet new people, and engage in social activities that inspire positive change!
Need some ideas?
Planet and climate change
Human rights
LGBTQ+ rights
Racial justice and equality
Feminism and women's issues
Keep in mind that these are just some examples.
You can find more activist groups and non-profit organisations in your own country or area, too (for example, by googling "[type of issue/focus] in [your country]").
4. Visit a sustainable market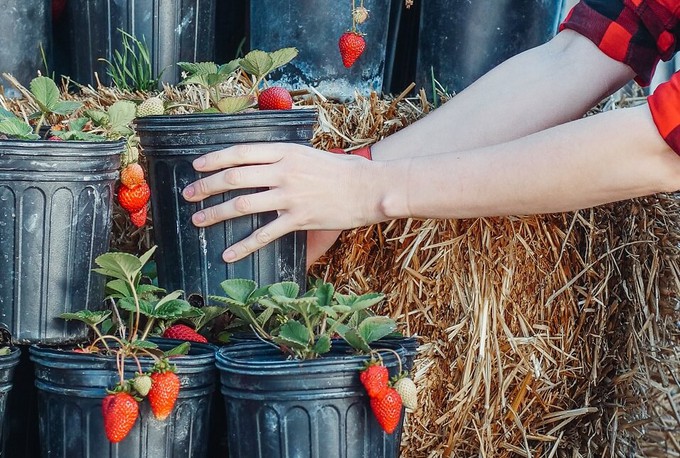 Another fun and social way to make a difference for the planet is… supporting those who already are!
So, look for sustainable, vegan, or farmers markets in your area. Some of them might take place regularly, and some others might be pop-up events.
Either way, these markets are an inspiring sustainable activity to vote with your money and meet new people. Or if you're feeling shy, how about asking one of your existing friends to join you?
5. Attend a sustainable film screening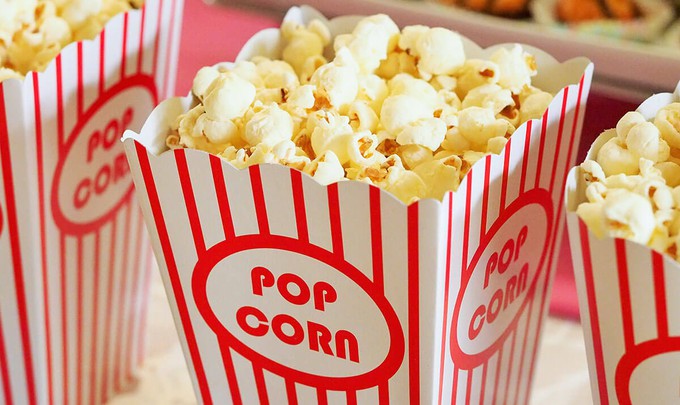 Who doesn't love going to the cinema?
Another social activity to make friends who care about the planet involves attending relevant screenings, like documentaries and films about sustainability.
In most cases, you don't just show up, watch it in silence, and leave. They're proper events with talks, open discussions, food, and so on. Basically, ideal to meet like-minded people!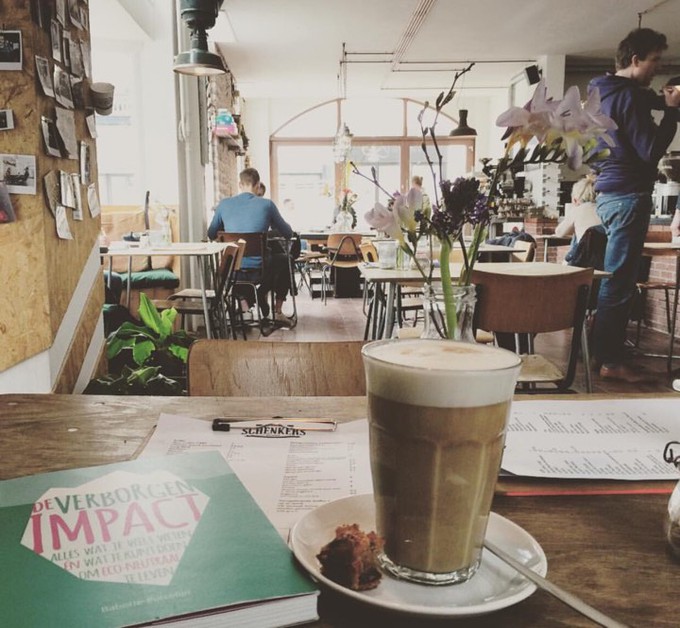 Well, your actual drink doesn't have to be green (unless you like matcha or spinach smoothies).
The Green Drinks sessions are a fantastic way of getting social while learning more about sustainability—all in a friendly and informal setting, with people from different backgrounds.
They're run by a self-organising network that's currently active in +380 cities worldwide. So, hopefully, there's a Green Drinks event happening near you soon!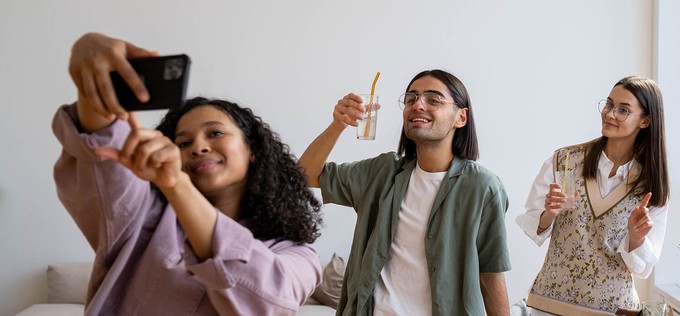 Unfortunately, most social activities involving fashion are about… buying clothes we don't need and won't wear—usually made by unethical fast fashion brands.
Let's change that!
You can choose to socialise through fashion activities that are just as fun but also sustainable. Some ideas?
Taking action and supporting causes that matter to you doesn't have to feel lonely.
See? With these sustainable activities, you can make a difference and make friends—at the same time.
Found this helpful? Project Cece is a search engine for ethical fashion. Start receiving our tips and inspiration to make even more sustainable fashion choices.
---
First in your circle to switch to ethical clothes? Get everyone else on board with these sustainable fashion activities—and make new memories together.
Simple rules, lots of styles, and an eco-friendly approach: use our step-by-step guide on how to organise a clothing swap party with your friends (and make it EPIC)
It might feel scary at first, but talking about ethical fashion can actually be inspiring and fun, too. Here's how to do it without alienating your friends and family.
Project Cece is a platform that collects ethical clothing from different webshops on one website. Take a look in our shopping section and find the clothing that fits your style, budget and values!