Is Renting Clothes Sustainable? Pros, Cons & Tips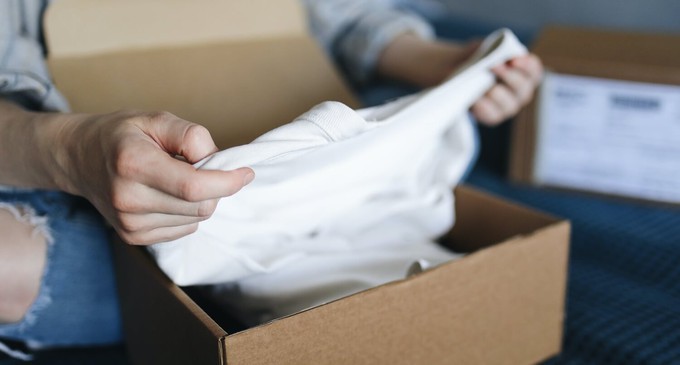 We bet you love rocking new clothes but know fast fashion is terrible for the planet.
So, now that you've heard of rental fashion, you need some answers: is renting clothes sustainable, or is it greenwashing? And is it actually the best solution?
Let's find out together!
What is rental fashion, exactly?
Rental fashion is a business model that lets you borrow clothes for a specific amount of time and for a fraction of the cost of purchasing new garments. Then, you send them back, someone else gets to rent them, and so on.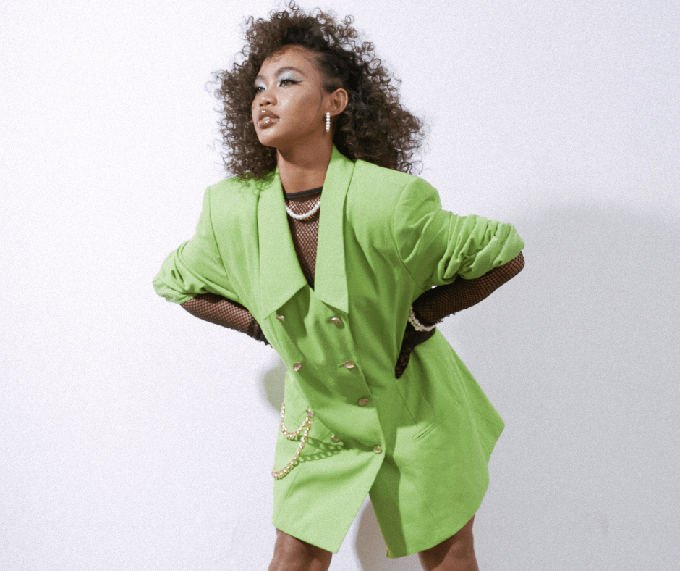 You can rent clothes:
From brands, whether directly or through a bigger platform
Peer-to-peer (so, from other consumers)
and you can also choose to do it:
As a one-off
Through a subscription (e.g. 5 or 10 rented items per month)
Examples of rental fashion platforms and brands
More and more brands are offering the option to rent their clothes (maybe your favourite ethical company is already doing that, too?). So, you can arrange it directly through their website.
If you want more choices, you can use platforms like:
or if you're reading this from somewhere else in the world, try and look for "rental clothing apps/websites" in your country.
How does renting clothes impact the environment?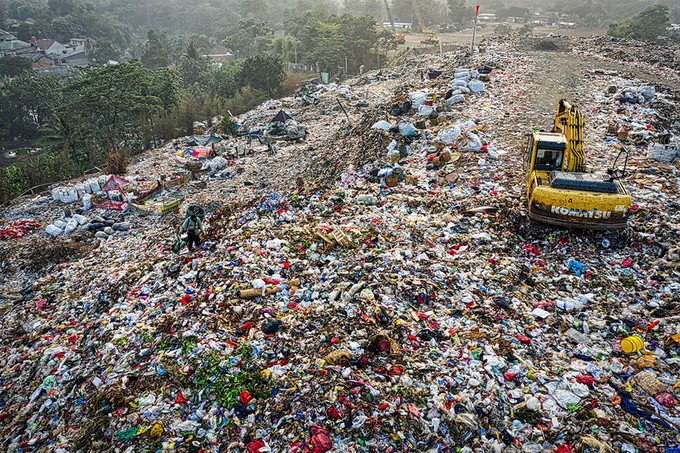 Overall, we'd say that renting clothes has a better environmental footprint than purchasing the same number of new fast fashion items.
However—as always, with sustainable fashion—it really depends on a case by case basis. We've read some horror stories about rental fashion being WORSE than buying a new pair of jeans and binning it after one wear.
But at Project Cece? We disagree.
Those claims are based on limited studies that don't represent how most people actually consume clothes.
At the same time, though, we don't think rental fashion is the ultimate solution either.
So, let's look at the environmental benefits and disadvantages of renting clothes (and some additional pros and cons).
Ethical and environmental benefits of renting clothes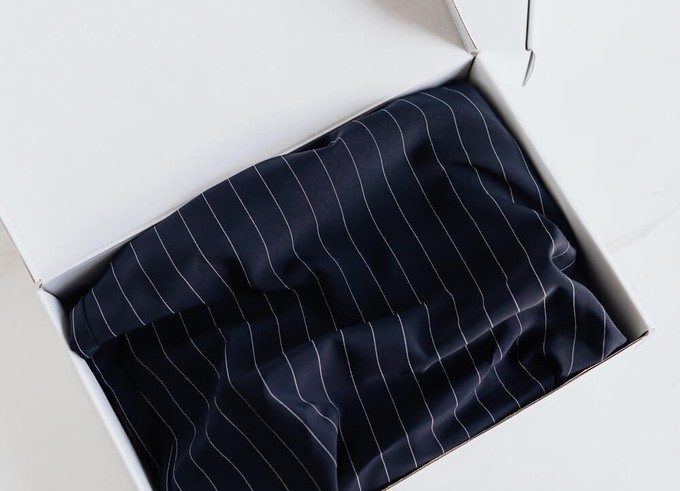 Less waste – People keep buying more clothes but wearing them less: not even 7 times on average! This leads to 92 million tonnes of textile waste every year. By renting clothes instead of treating them as disposable, you'll stop contributing to this
Lower footprint – Most emissions and damages to the environment happen during the initial production phase. So, by prolonging the life of a garment (even just by 9 months), you're reducing your environmental footprint by 20%. And of course, renting a garment helps it circulate for longer! So, when you rent a garment instead of buying it, you're reducing water usage by 24%, energy by 6%, and carbon emissions by 3%
Ditching fast fashion – When you start renting clothes (especially sustainable ones), you can stop supporting fast fashion brands that use sweatshops and have a dreadful environmental footprint
Saving money – Renting clothes is usually cheaper than buying new ones. It can also give you access to high-end brands that you might not be able to afford otherwise
Being part of something bigger – We also love that renting clothes brings us together: we take care of a garment for a few days and send it back, knowing that someone else will do the same
Ethical and environmental disadvantages of renting clothes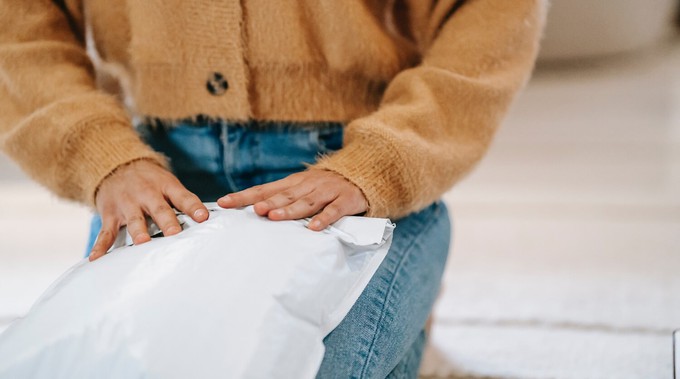 Carbon and energy concerns – Renting clothes results in additional deliveries (the garment has to travel back and forth a lot more than with traditional purchases) and washings or dry cleaning (which involves toxic chemicals and hazardous waste). However, many companies have found ways of making all this more sustainable. For example, they use carbon-neutral deliveries or bike couriers, and they rely on wet-washing or ozone technology, which are more eco-friendly
Overconsumption – Rental fashion doesn't solve this problem. Yes, you're not buying new garments. But if you rent them regularly, you're still trapped in the vicious cycle of needing different clothes every week
So, is renting clothes sustainable?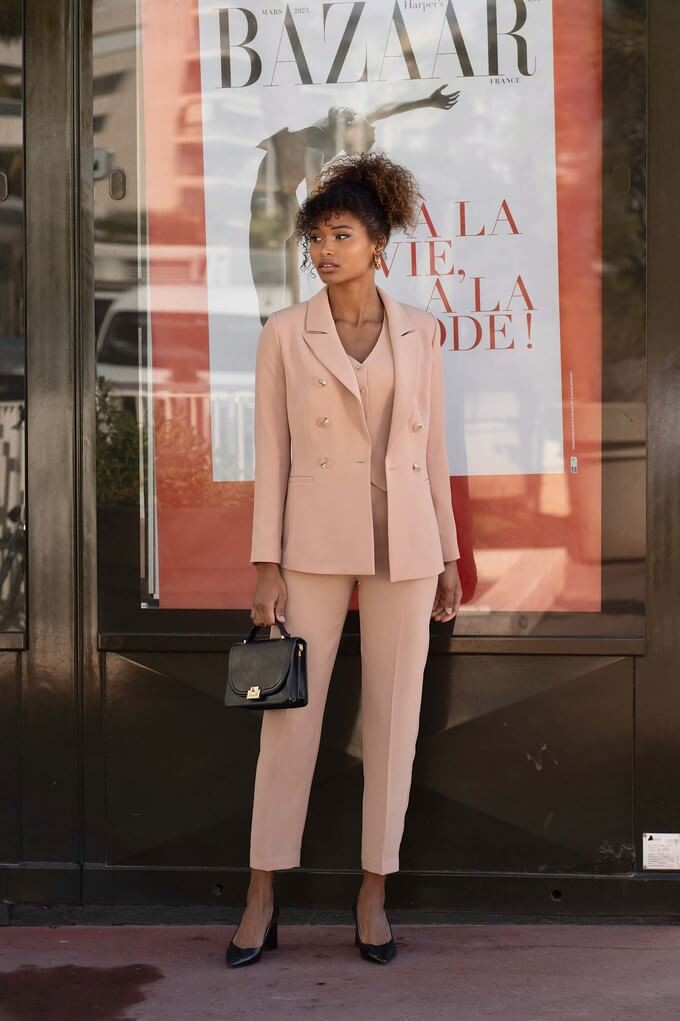 We believe that renting clothes is more sustainable than buying (and discarding or reselling) lots of fast fashion garments regularly.
However, it's NOT the most eco-friendly solution.
It can be considered part of 'Reuse' in the 6 R's of sustainability, and there's a reason why 'Rethink' and 'Refuse' come first.
So, the most sustainable choice is to be mindful of the clothes we consume (whether by buying or renting them) and refuse overconsuption.
In other words, yes—renting clothes is better than buying plenty of new ones, but a more sustainable approach is:
Making the most of the clothes you already own
Investing in fewer sustainable garments and rewearing them for years
Only renting clothes from time to time (for example, occasionwear or anything that you can't see yourself wearing at least 30 times)
Found this helpful? Start receiving our tips and inspiration to make even more sustainable fashion choices.
---
Enough with wasting so much money on fast fashion! Here's how to stop buying clothes you won't wear—and actually feel happier.
Recycling? Not as eco-friendly as it sounds. So, make a bigger difference for the planet by following the 6 R's of sustainability in fashion—in the right order.
"It's fine: I'm giving them to charity! If that's how you've been justifying your hauls, we have bad news. Here's what happens after donating clothes.
Project Cece is a platform that collects ethical clothing from different webshops on one website. Take a look in our shopping section and find the clothing that fits your style, budget and values!