Ul-TEE-mate Guide to Sustainable T-Shirts: Materials & Brands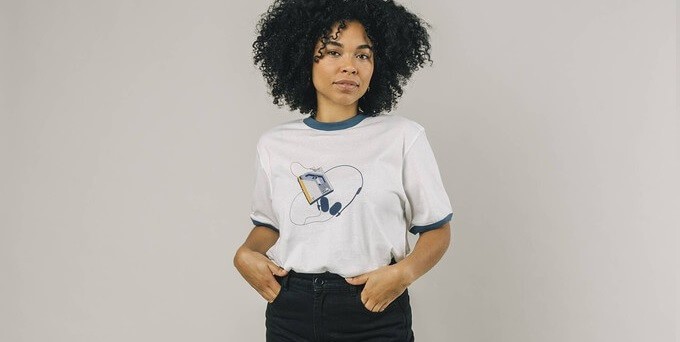 They're one of the staples of our wardrobe, the versatile base for dozens of outfits… and yet they're mostly made by exploited workers using polluting materials! Ouch.
Read our guide to sustainable t-shirts to replace them with ethical pieces that match both your style and eco-friendly approach to fashion.
What does 'sustainable t-shirt' mean?
Usually, for a garment to be considered a 'sustainable t-shirt', it means that it was made responsibly and using eco-friendly materials.
From an ethical point of view, it should also involve garment workers being paid fair wages.
However, a t-shirt's sustainability doesn't end with its production and delivery: the way you consume it matters just as much!
Offered to you at unsustainably low prices, t-shirts are now seen as disposable garments, whether that's for yourself or as a tacky souvenir (we all know those "My friend went to X place and all I got was this lousy t-shirt", right?).
Instead, reduce waste by choosing durable ethical t-shirts that you can see yourself wearing for years and remixing to create different outfits.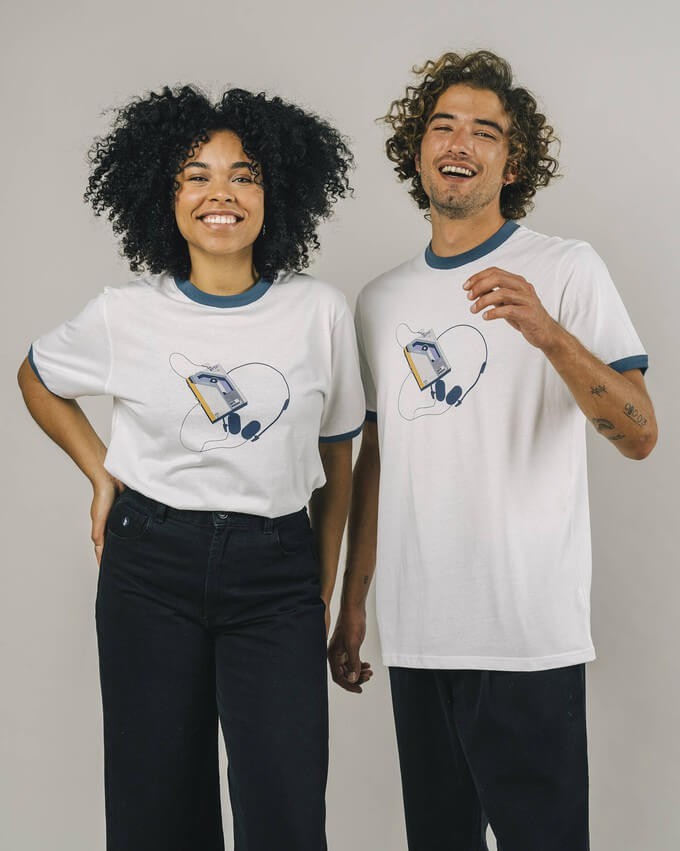 What is the most eco-friendly t-shirt material?
Unlike fast fashion designs made of polyester or traditionally grown cotton, the most eco-friendly t-shirt materials are:
Simple guide to sustainable t-shirt brands
Start with some of the best ethical t-shirt brands to find the right design and colours for your wardrobe.
Loenatix - wide range of organic cotton t-shirts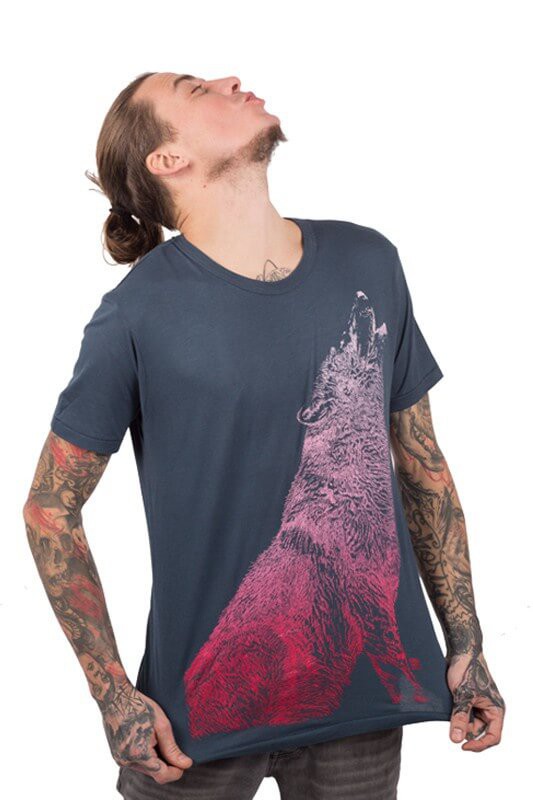 This brand's GOTS certified t-shirts are casual but eye-catching, some including slogans and some others showcasing attention-grabbing prints.
Brava Fabrics - dynamic range of ethical t-shirts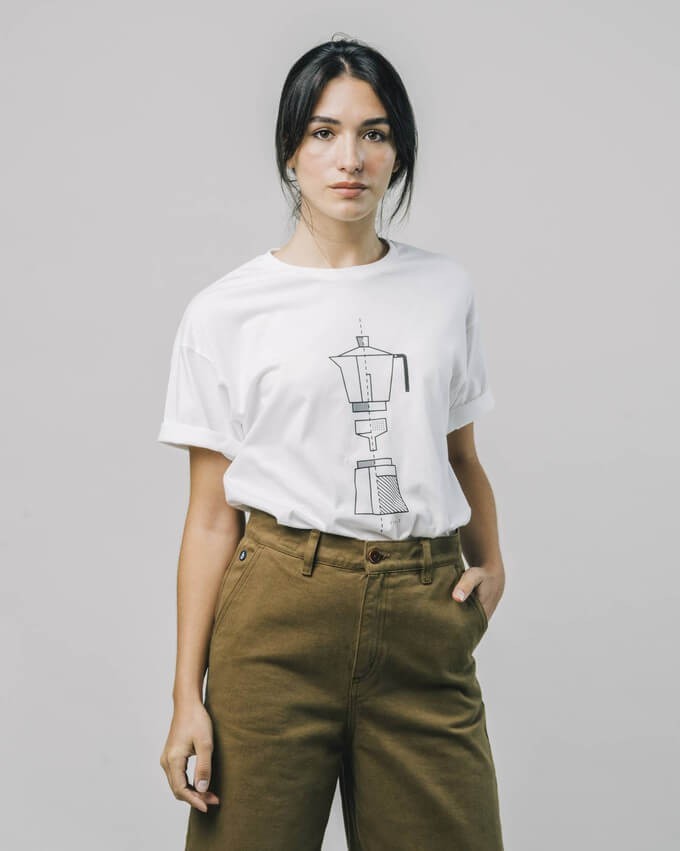 These sustainable graphic tees draw inspiration from culture, travel, and music.
Including both minimalist and bolder designs, Brava Fabrics' organic cotton t-shirts are nothing short of unforgettable.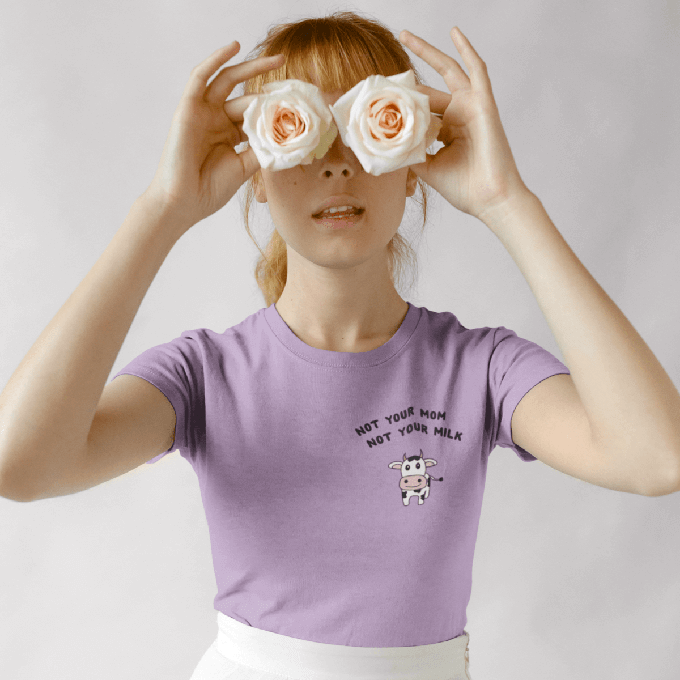 With memorable slogans or stylish contemporary prints in minimalist designs, these ethical t-shirts are every millennial's dream!
Whether you opt for their wittier designs or those making a social stance, you're guaranteed to find the right style for your ethos and passions.
Baukjen - smart casual eco-friendly t-shirts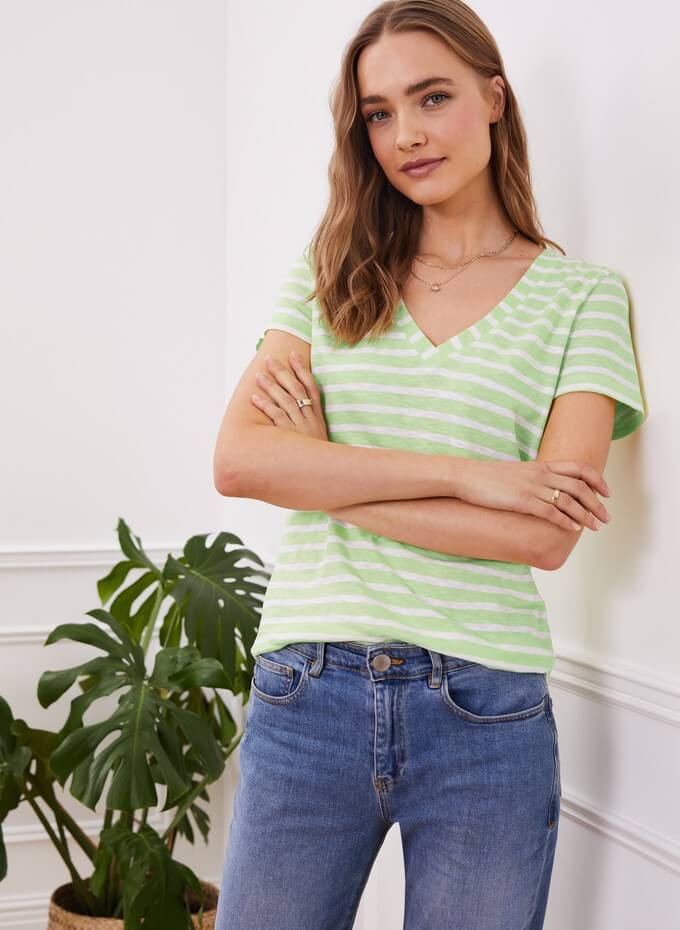 Involving both cotton and recycled polyester t-shirts, this brand's range includes interesting cuts and designs.
They also plant a tree for every order, which is always a plus.
Silverstick - environmentally friendly t-shirts for the great outdoors
Are you more of an outdoorsy soul? Then you're going to LOVE these GOTS certified t-shirts.
Robust, comfortable, and stylish, they'll be the base for the perfect outfits for your adventures in the wild.
Nooboo - bamboo t-shirts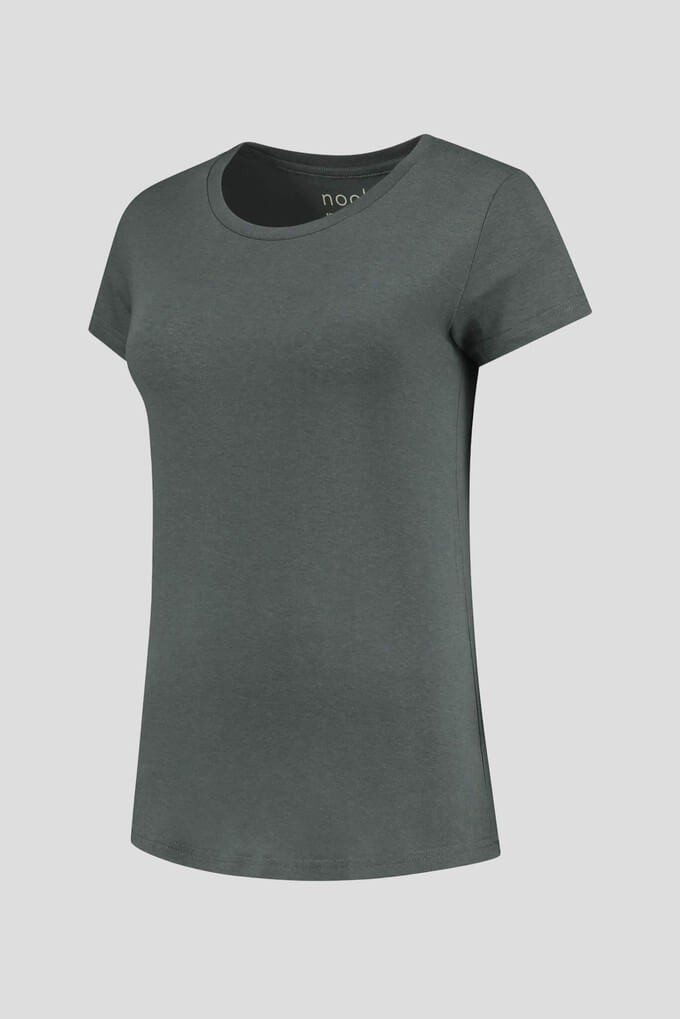 Mostly monochrome and incredibly versatile, these sustainable t-shirts are made of bamboo, which makes them both breathable and extremely eco-friendly.
Honest Basics - eco-friendly plain t-shirts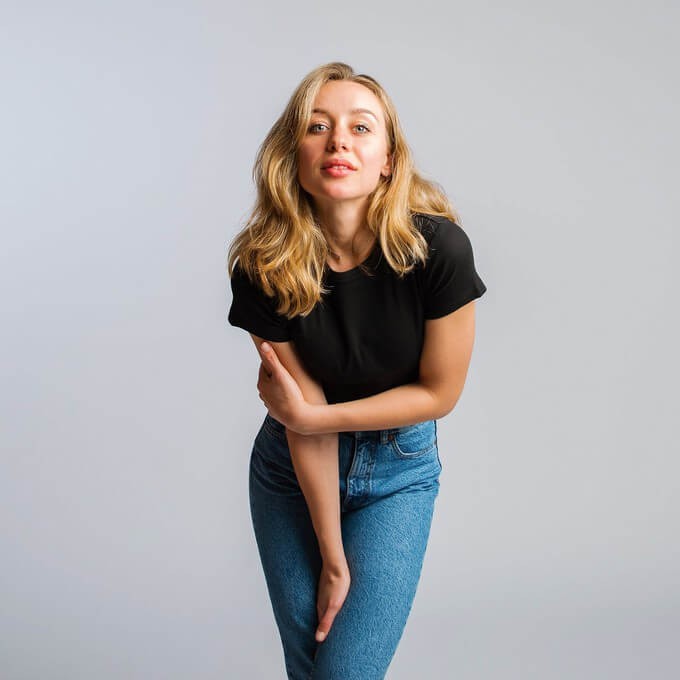 True to its name, this ethical t-shirt brand's small range sticks to versatile basics, and its sustainable plain t-shirts are made of either organic cotton or Tencel.
They're ideal if you were hoping for a tee that you could wear with pretty much any outfit or layer.
To complete our guide to sustainable t-shirts, we thought we'd specify that these are just some of our favourite brands.
You can find many more designs by different fairtrade companies on Project Cece: just use our filters to focus on the right garments to match your style and ethos to the tee (pun intended).
No more falling for fast fashion's trap of seeing t-shirts as disposable items!
---
From reducing your carbon emissions to defying sexist expectations, here's the difference you'll make by embracing repeat oufits, with 4 tips to get inspired.
Tired of browsing tons of different shops to find the right ethical t-shirts for men? We've brought over 200 fair trade brands in one place. Here are our top favourites!
Some popular natural alternatives can be worst than other synthetic fabrics or less known materials. Discover what the most sustainable fabrics are in a simple way!
Project Cece is a platform that collects ethical clothing from different webshops on one website. Take a look in our shopping section and find the clothing that fits your style, budget and values!