5 Best Fair Trade Clothing Brands (No Sweatshops!)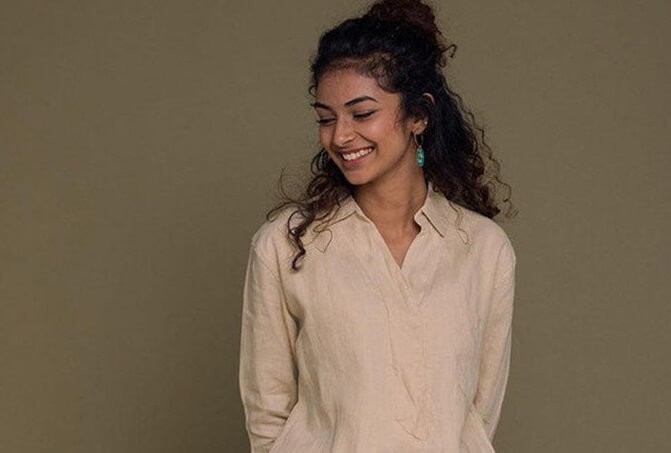 More and more fashion brands are now using eco-friendly materials (which is great). Unfortunately, though, not as many are focusing on ethical and transparent production.
And you care about that too, don't you?
Thought so! So, we've rounded up some of the best fair trade clothing brands.
Let's first make sure we're on the same page.
What exactly is fair trade in clothing?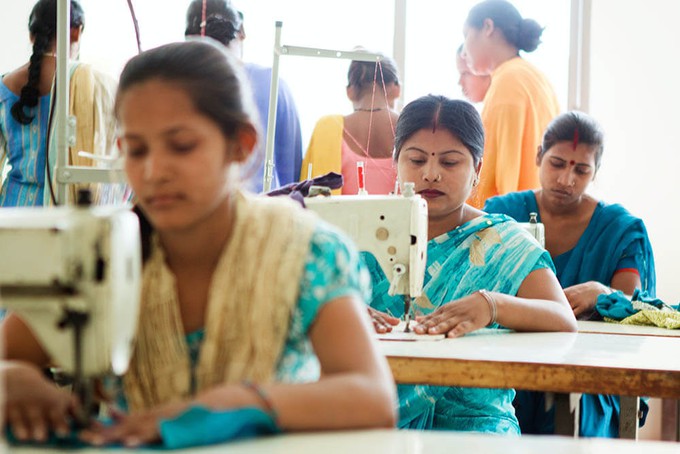 Unfortunately, there isn't a strict definition. Overall, clothing is 'fair trade' if it's produced ethically across all levels of the supply chain.
These garments can be eco-friendly too—if they're also made with materials and practices that are kind to the environment. But 'fair trade' is more about the social side of things, like:
Paying workers and suppliers fair wages (living wages, not just minimum!)
Providing safe working conditions and fair working hours
No modern slavery or child labour
When you read it like that, fair trade clothing should be a given, right?
Sadly, that's still not the case for many fashion brands—and especially NOT in the fast fashion world.
So, how do you know if clothes are fair trade?
Here's the tricky part: 'fair trade' is as vague as saying 'green.' Knowing if clothes are fair trade isn't always easy because… any brand can say they are!
So, this term leaves plenty of room for greenwashing.
There's also a difference between 'fair trade clothing' and 'Fairtrade clothing':
fair trade is similar to saying ethical: it can mean different things to different brands
Fairtrade (one word and capitalised) means that a brand meets the specific standards of this independent certification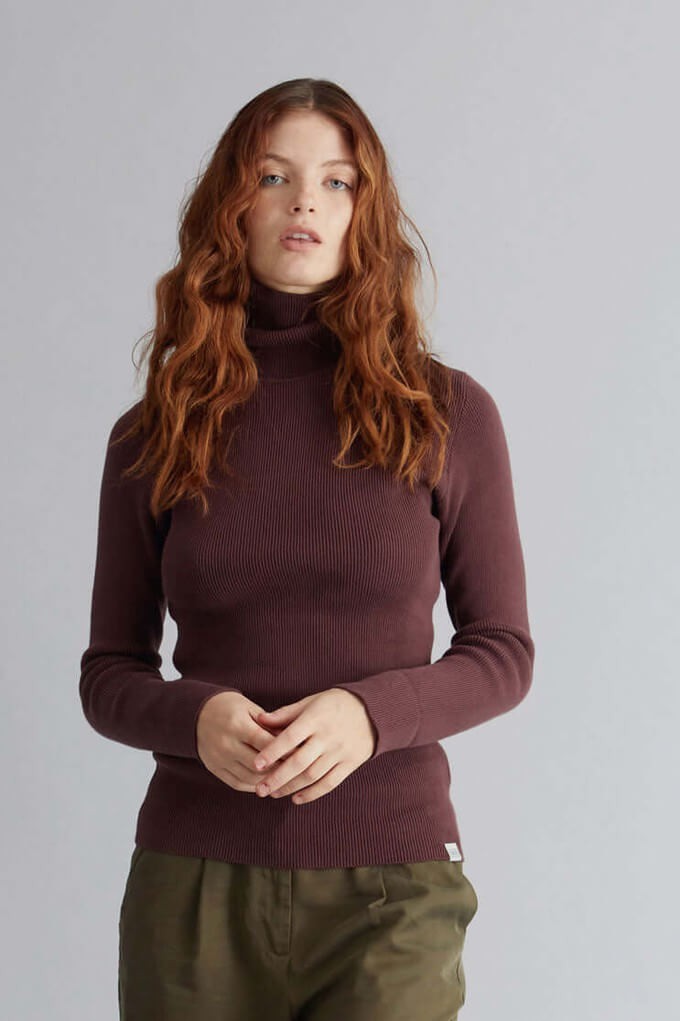 We brought hundreds of ethical brands in one place, and that includes plenty of fair trade clothing companies.
But because 'fair trade' is so vague, we only give that label to those that meet our sustainability standards. And when it comes to fair trade clothing? They can either prove it by:
Showing certificates like the Fairtrade or SA8000 trademarks
Sharing data (like workers' wages) and pictures of their workshops, and proving they've visited them in person. This is because we know those certifications can be too expensive for brands that work with small factories and workshops
So, saying "we're fair trade" just wouldn't be enough!
5 best fair trade clothing brands that are both responsible and stylish
Now that we're clear on what that label means, ready to discover some of the best fair trade clothing brands?
1. Lanius - timeless, feminine, ethical
This fair trade fashion brand has been championing fair working conditions since 1999.
They are completely transparent about their suppliers and share their factory visits through public blog posts.
When it comes to style, they have a wide range of feminine garments in timeless and versatile designs.
They also use sustainable fabrics like organic cotton.
As if that weren't impressive enough, Lanius donates 10% of their daily takings to FEMNET, an organisation promoting women's development in Africa.
2. Reistor - vegan hemp clothing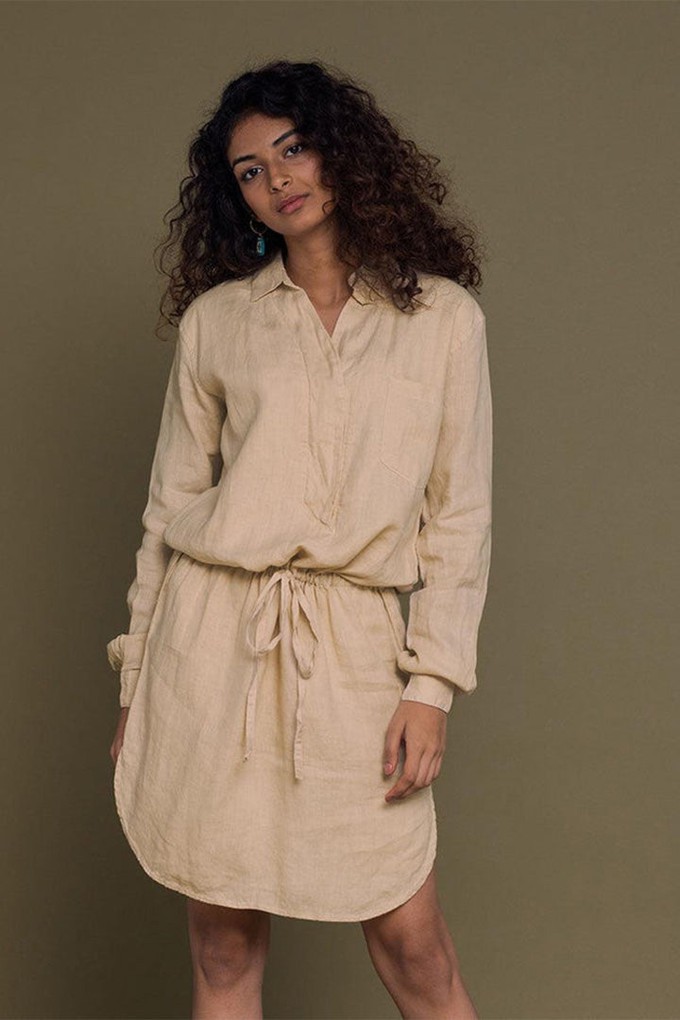 This fair trade clothing brand focuses on one of THE most sustainable fabrics: hemp (so, bonus eco-friendly points!).
They also work with manufacturers and factories that guarantee fair wages and conditions. Through one of them, they offer training to women from marginalised communities, so that they can learn how to sew and support themselves financially.
Basically, Resistor is vegan, eco-friendly, and fair trade.
As for style, they offer a delightful mixture of monochrome and patterned pieces that are both versatile and full of personality.
3. For Love & Reason - fair wages and creative designs
This fair trade company works with smaller brands and encourages worker participation: as well as being guaranteed living wages, their staff is represented in a works council.
For Love & Reason creates items in timeless designs but with a bit of flair. Guaranteed to be a showstopper when you rock them!
4. Plant Faced Clothing - vegan streetwear without sweatshops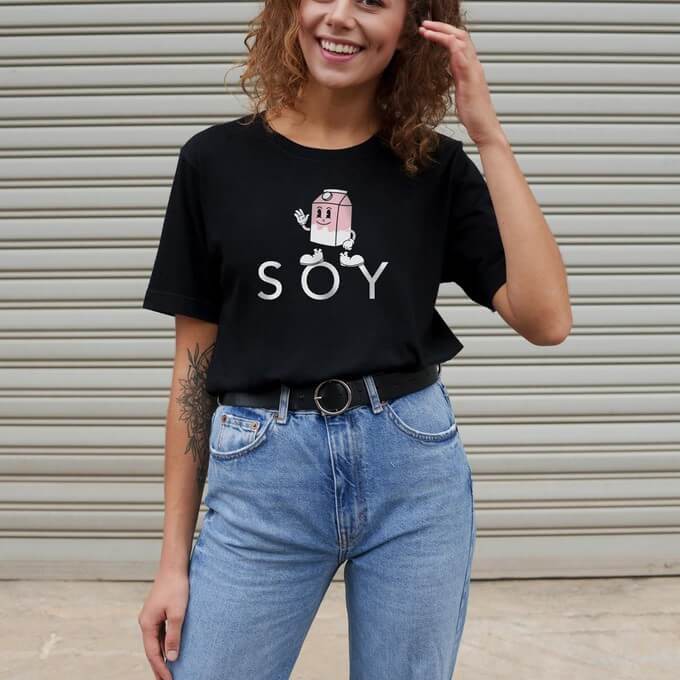 This fair trade clothing brand avoids all kinds of harming and exploitation, whether that's of humans, animals, or plants.
For example, they rely on certified suppliers, keep their production vegan, and prioritise materials that are kind to the environment like organic cotton.
Plant Faced Clothing specialises in casualwear, and you're bound to make a statement with any of their pieces.
5. Brava Fabrics - contemporary fair trade designs that never go out of style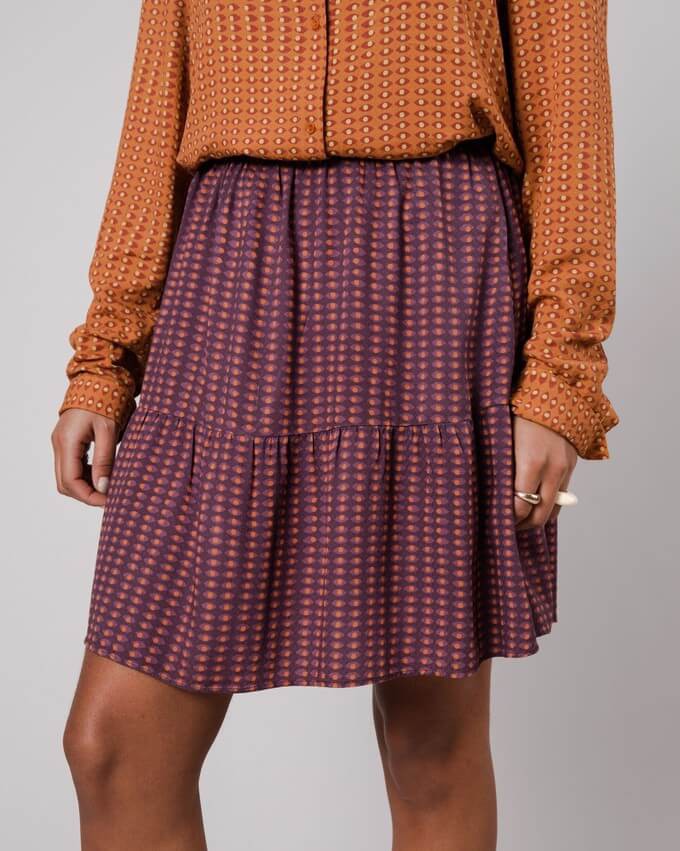 The team behind this fair trade clothing brand visits their workshops several times a year. They also keep their production as eco-friendly as possible, with fabrics like organic cotton, linen, and recycled materials.
By the way: they have a HUGE range of womens and menswear. Rather than seasonal trends, their designs are inspired by music, culture, travel, and art.
They're so beautiful and unique that it'll feel like you're telling a story with your outfits.
Finding more fair trade clothing brands on Project Cece
Think of us as a search engine for ethical fashion!
You can use our filters to narrow down your searches. So, to focus on the best fair trade clothing brands and pieces, just select the 'fair trade' label. Easy.
Hopefully, one day, all fashion companies will guarantee fair wages and working conditions. But in the meantime, you no longer have to compromise between your values and dream style.
Found this helpful? Start receiving our tips and inspiration to make even more sustainable fashion choices.
---
Cheap fast fashion clothes—yes, even the ones in your wardrobe—often hide a high cost. Here's the harsh reality of child labour in fashion (& what you can do).
It can be hard to "decipher" this industry with so many buzzwords! So, here's the actual difference between ethical and sustainable fashion.
These factories aren't as distant as we believe, neither in time nor space! Here's the reality of sweatshops in Europe or behind popular high street brands.
Project Cece is a platform that collects ethical clothing from different webshops on one website. Take a look in our shopping section and find the clothing that fits your style, budget and values!